Waste Management Solutions
---
> Solid-waste Incinerators
> Bio-medical Incinerators
> Plastic shredding & Baling Machine
> Sanitary Napkin Incinerator

Gomy Waste is the brain child of our Research & Development wing, the brand engaged in manufacturing and distribution of waste management solutions. Gomywaste hands you the solution for all type of general solid waste, both wet & dry, by burning them to ashes at zero maintenance cost. Individually designed and engineered to suit every requirement.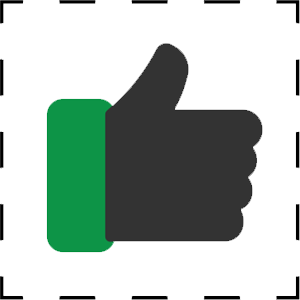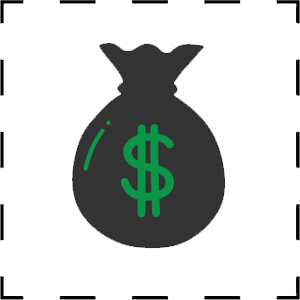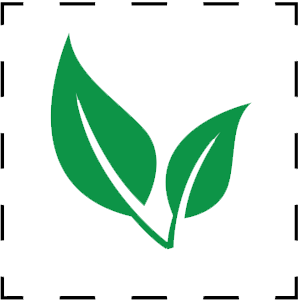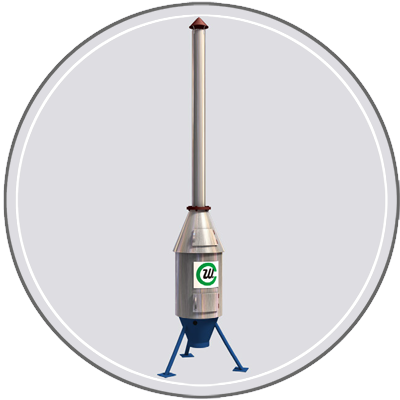 Key Features
---
No need of any fuel for burning the waste.
Best suitable when the major share of the waste is dry waste.
Negligible operational & maintenance cost.
Available in capacities ranging from 20kg to 200kg.
Overview
---
Oxygen is the best fuel; the proper flow of oxygen is the most important element to open a fire. The oxygen fuel based Gomy Waste incinerator burns any solid waste into pure ash within seconds. The high quality steel combustion chamber is thermally insulated which keeps cool outside while burning inside.
---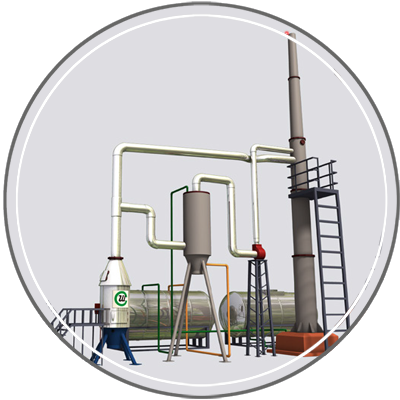 Key Features
---
Best suitable when the major share of the waste is wet waste.
Use diesel or LPG for burning the waste.
Water scrubbing system for regulating pollution
Available in capacities ranging from 40kg to 200kg.
Overview
---
Sed ultrices nisl Bigger organizations with large quantity of wet and dry waste need fuel aided incinerators for complete combustion of waste in less time. Our advanced hybrid technology ensures less fuel consumption. The flue gas is made toxic free by water scrubbing unit attached.
---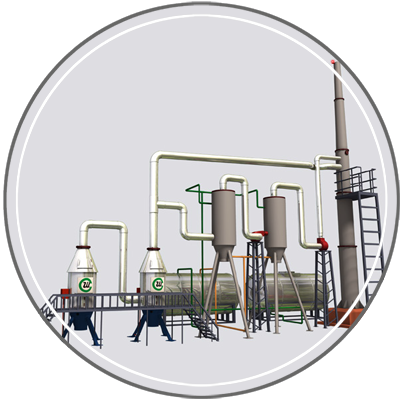 Key Features
---
Dual hybrid high-heat combustion chambers with LPG supply.
Best suitable for hospitals, medical labs, animal slaughter house etc.
Dual-chamber water scrubbing ensures decreased pollution.
Compliant to various international standards.
Overview
---
Bio-medical wastes which are hazardous, needs the incineration to done in a proper way. As a solution to this we developed Hybrid Incinerator system which is a combination of oxygen circulation system and gas fuel injection system.
---
SANITARY NAPKIN
INCINERATOR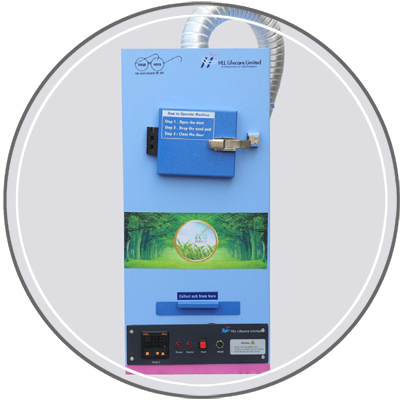 Key Features
---
Most eco-friendly mode of destroying used sanitary pads
Works in 220v 50Hz household electric supply.
Wall-mounted model suited for even small wash-rooms.
Can burn up to 15-20 used napkins at a time.
---
Overview
---
Disposal of the used Sanitary Napkins has been a very common problem everywhere. We help government bodies, companies, educational institutions to become women friendly by installing our Sanitary Napkin Incinerator.
---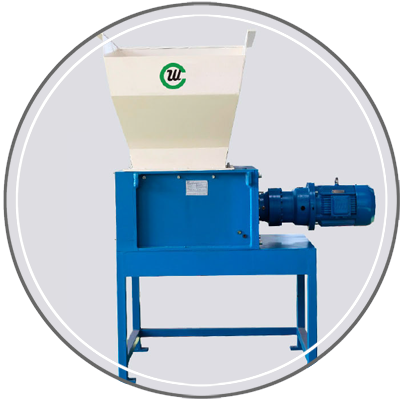 Key Features
---
Cuts down the waste plastic to small granules.
Low Speed / High Torque Design. Also Low RPM / Low Noise
Improved performance, increased durability.
Negligible operational & maintenance cost.
---
Overview
---
Inordinate dumping of plastic waste and indiscriminate burning of plastics are the root cause of pollution. Our plastic shredding machine cuts down the plastic waste into smaller uniform size which can be used for recycling purpose or adding to bituminous concrete used for road pavement.
---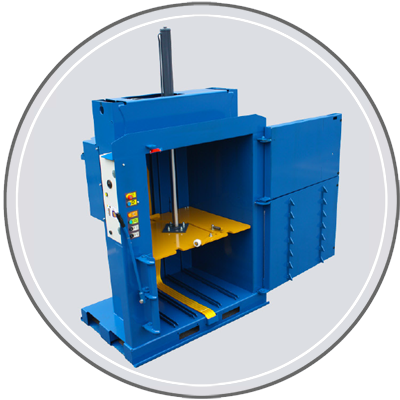 Key Features
---
Create compact bales of scrap plastic bottles, paper etc..
Help in transportation for huge quantities of light weight scraps.
Hydraulic pressing which is simple, compact design
They are suitable for PET BOTTLES, CARDBOARD , COTTON WASTES
Overview
---
This Automatic baler is useful for bundling/baling for handling & processing the huge quantity of PET bottle scrap. We ensure to save your cost of logistics of the waste's bundles by our solution based approach with the client.
---