---
Welcome to Yong
---
We are the Front runners and Pioneers in Manufacturing, Supplying, Distribution, Importing, Operations, Solution and Service Providers of AUTOMATED VENDING MACHINES, WASTE MANAGEMENT Equipment's, FEMININE HYGIENE MANAGEMENT Equipment's, PUBLIC UTILITY SOLUTIONS & SERVICES, HEALTHCARE, HYGIENE AND SANITATION SOLUTIONS & SERVICES, PREFABRICATED CONSTRUCTION SOLUTIONS & SERVICES, WATER SECTOR SOLUTIONS & SERVICES, ADDITIVE MANUFACTURING (3D PRINTING TECHNOLOGY) SOLUTIONS & SERVICES etc. in India. Being established in the year 2011, we were able to carve out a niche in a short span of time with our uncompromising work ethics which regard customers as our king and our brand ambassadors. We have various ranges of consumer products and customized products to meet the customer requirements with a strong backbone of experienced engineers and 24X7 customer care service. Our unique complementary expertise enables us to engineer customized systems that improve manufacturing processes in an eco-friendly manner. Our augment products and innovative solutions and global presence make us a trusted partner.
Waste Management Solutions

---
Yong's waste management division equip clients with turn-key waste disposal solutions needed. Our focus areas include waste incineration, reusing & recycling techniques and equipment, reduction of pollution due to waste etc.
---
Read More
---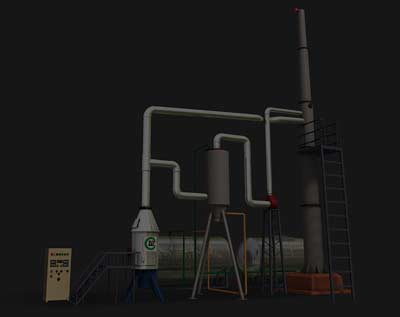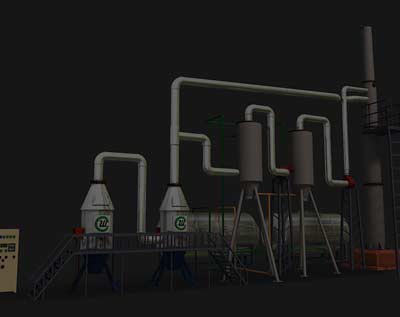 SANITARY NAPKIN INCINERATOR
Call Us!

+91 7593806117 +91 8593938883
Vending Machines

---
Yong snack & beverage vending machines are the ultimate self-service automatic retail machine, able to vend any pre-packaged product and accept payments in any world currency or cashless system. We undertake machine installation, complete operation that includes item procurement, filling, money collection and machine maintenance in client's area.
---
Read More
---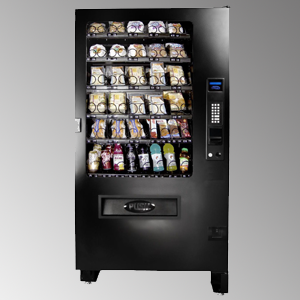 SNACKS & BEVERAGES VENDING MACHINE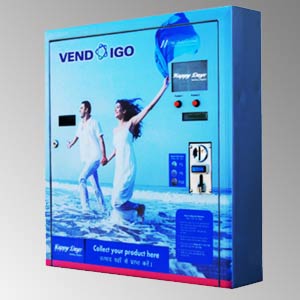 SANITARY NAPKIN VENDING MACHINE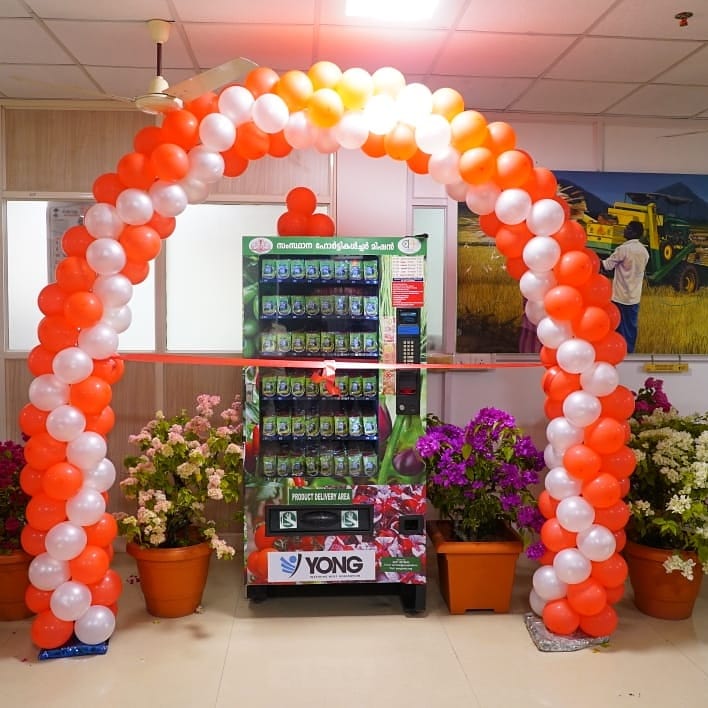 Why Choose Us?

---
ADVANCED TECHNOLOGY
Yong is equally competent in all technology sets it focus on. Our engineers work with the latest technologies.
---
ASSURED SERVICE
We provide prompt after-sales service to our machines. We firmly believe customer experience is key to our success.
---
BESPOKE
DESIGN
We understand that the requirement changes from client to client. We provide individual solutions to each of them.
---
RELIABLE ENGINEERS
A company of engineers, we fully understand the absolute necessity to develop designs on time and to budget, facilitating for our clients.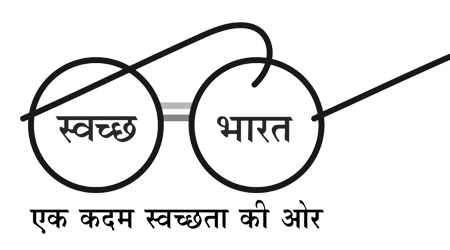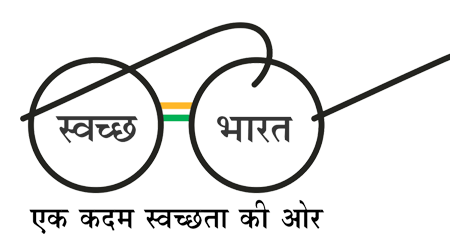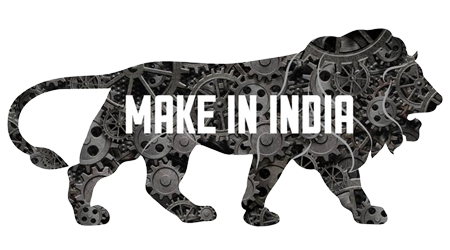 What our clients say?
---
We have been dealing with Hotels and restaurants for past 10 years and I am a satisfied customer through out the process of our Waste management deals and contract.
- JAMAL ALI
---
See more